We analyse personal protective equipment for healthcare workers: masks, gowns, hydroalcoholic gels, etc.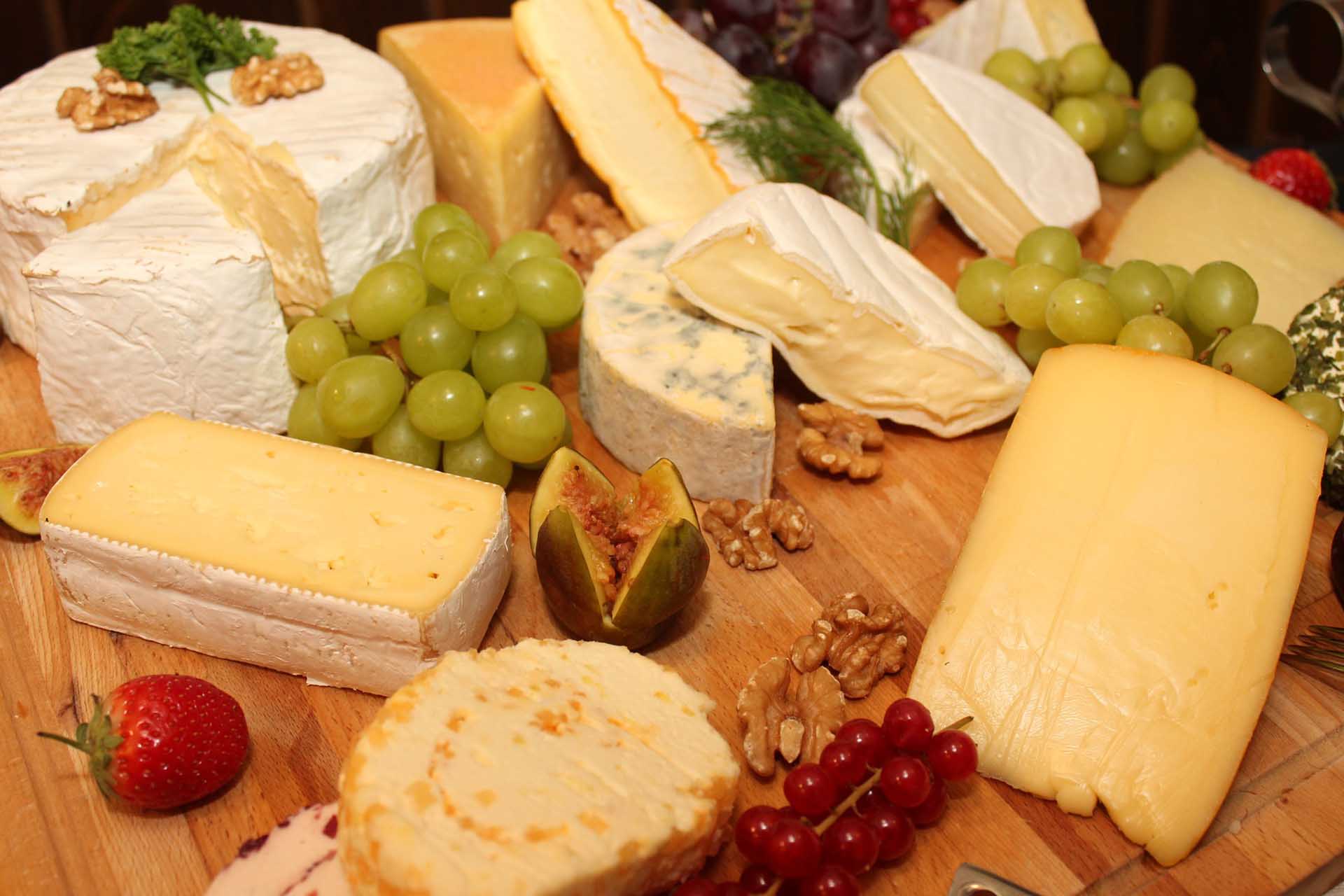 "Promptness, reliability and confidentiality"
Dr. Hechmi Sakly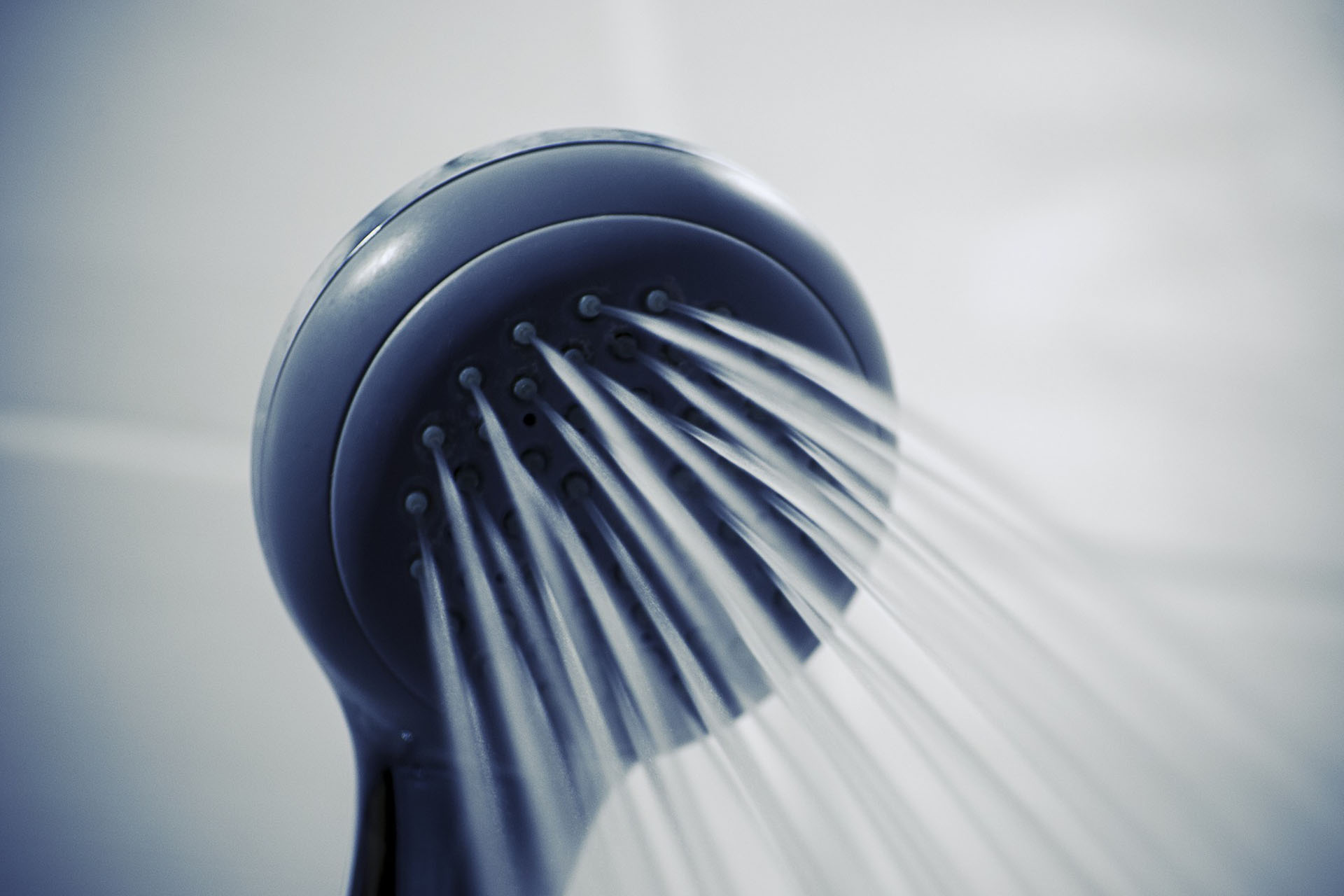 Labvet International offers a range of analyses tailored to each particular case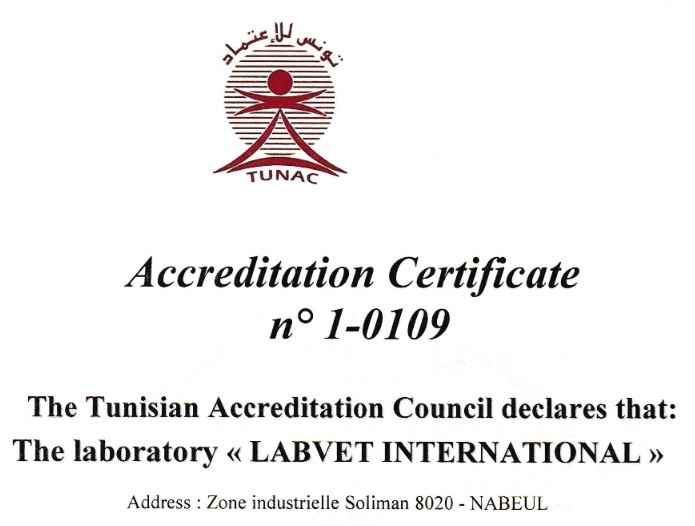 It is with immense pleasure that we share this news with you.
Indeed, Labvet International has been recently accredited to ISO 17025:2017 by the Tunisian National Accreditation Council TUNAC.
This accreditation demonstrates our technical and managerial competence and makes us the first Tunisian laboratory to operate in accordance with ISO 17025:2017 standard.
ACCREDITATION AND AUTHORISATION
LABVET is accredited by the Tunisian Ministry of Agriculture and the Ministry Of Public Health.
LABVET is authorized to conduct import technical inspection.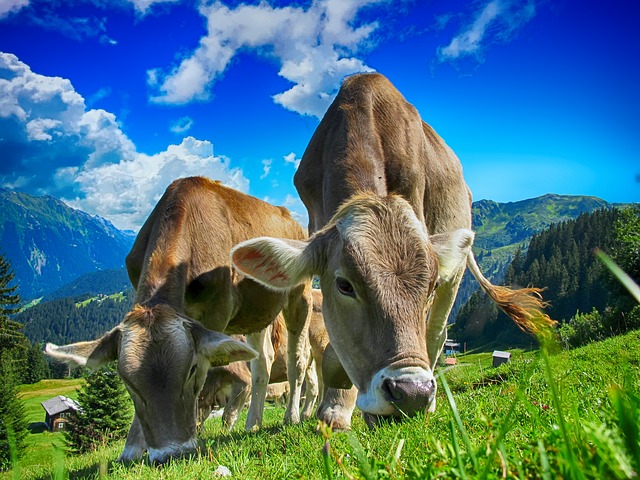 LABVET INTERNATIONAL is your partner at each stage of your products and perfumes' life cycles. We check your cosmetic products compliance with regulatory requirements of the country of marketing: personal care products, make-up, perfumes, hygiene products…
Learn More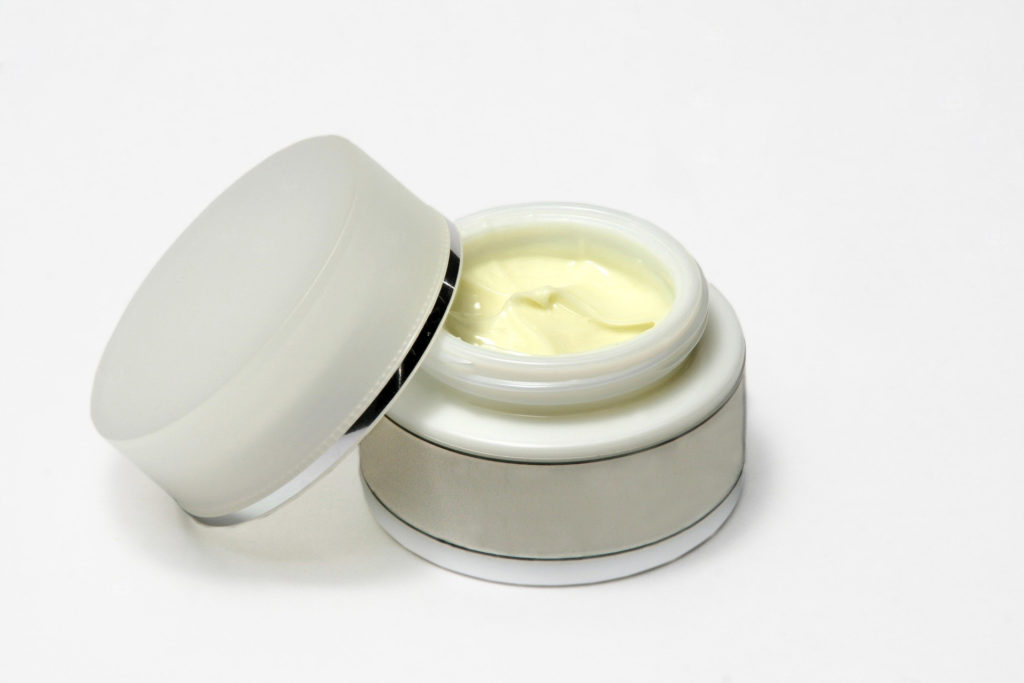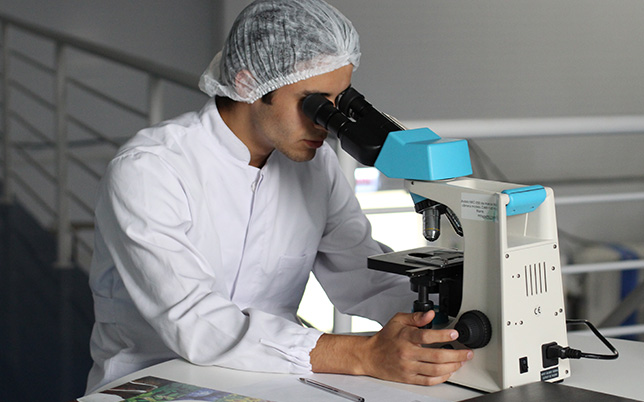 VETERINARY MEDICAL BIOLOGY
Poultry and Rabbit Analysis Production Animal Analysis Companion Animal Analysis (domestic carnivores)…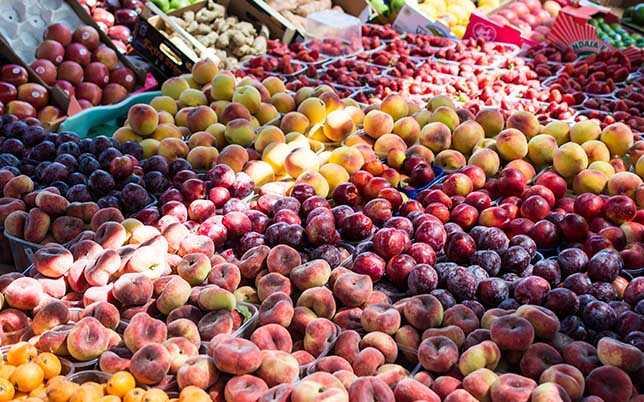 AGRI-FOOD ANALYSIS
LABVET currently partners with several national, African and European actors of agri-food sector. The Meat and The Poultry Industry…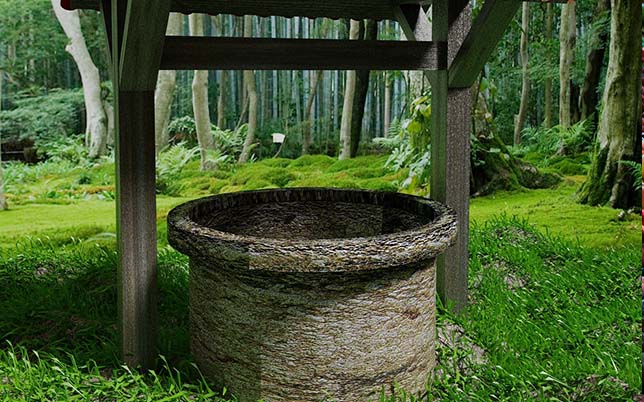 ENVIRONMENTAL ANALISIS
To promote the environmental protection and guarantee better water quality, LABVET carries out the bacteriological and physico-chemical analysis of wells, boreholes…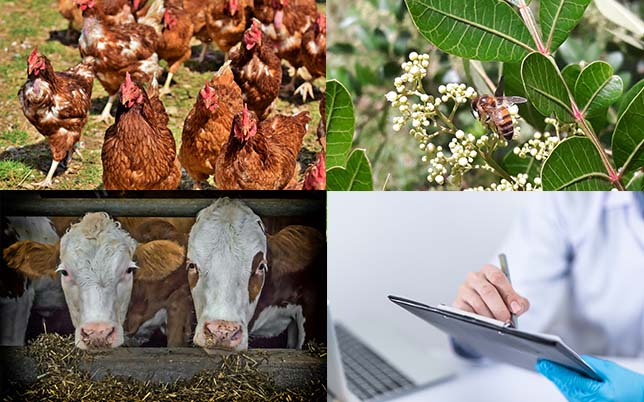 TRAINING AND EXPERTISE
Agri-food Training for:
Hygienic Production, Staff Hygiene, Catering Hygiene…
LABVET Training is approved by the Ministry …


We are glad to announce the inauguration of our laboratory equipped with new technologies and operating according to the standard.